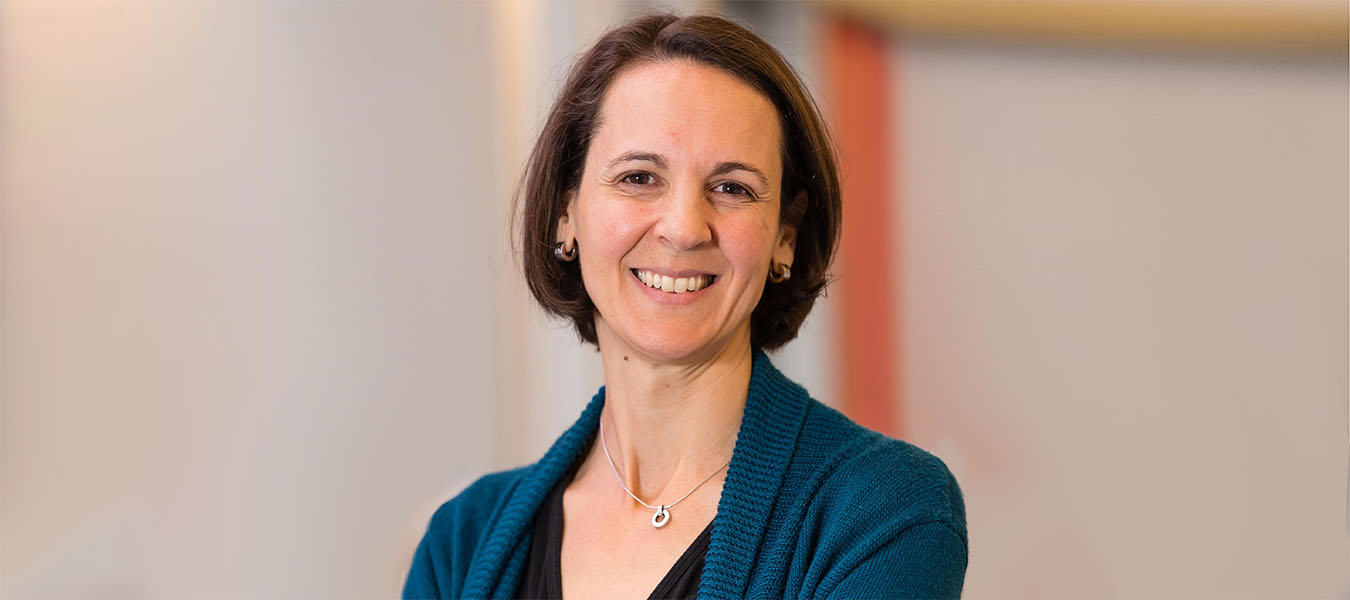 December 15, 2022
Dr. Mariana Brussoni, director of the Human Early Learning Partnership (HELP) and a professor in UBC's Department of Pediatrics and School of Population and Public Health, is an internationally lauded public scholar. Her research focuses on children's risky play – play where children take risks, such as climbing trees, building structures, or playing around fire. She examines how to shift parent and caregiver perceptions of risk so that children have more opportunities for taking risks in play. She also studies the design of outdoor play-friendly environments, including neighbourhoods and playgrounds – with a special focus on promoting equitable access to outdoor play. Her research is recognized not only for its rigour and creativity, but for its impact on policy and practice. 
Dr. Brussoni collaborates with multiple community partners and is a founding member of Outdoor Play Canada, a growing network of advocates, practitioners, researchers, and organizations that aims to promote, protect, and preserve access to play in nature and the outdoors for all people living in Canada. She engages with educators, policy-makers, governments, and community partners to establish outdoor play as a central part of children's daily lives. She also works closely with UBC's School of Architecture and Landscape Architecture professor Susan Herrington to support communities by designing innovative and high-affordance outdoor play spaces.
Dr. Brussoni grounds her work in the understanding that research outputs should address the priorities of communities. This includes working closely with partners from Indigenous communities and childcare organizations to co-develop projects that center community priorities and indigenous knowledge in childcare. Guided by the principles of integrated knowledge translation, she engages all her partners from the outset, providing valuable input on research questions and design.  
"A research project would go to waste without inputs from policymakers, schools, and licensing officers, as they provide the practical input required for the project to have a tangible impact on the community" says Dr. Brussoni. 
Canada's movement toward making universal child care affordable provides an opportunity to support as many children as possible in having experiences that lead to positive childhood development. "Our research would be meaningless without knowledge mobilization and exchange, it is so satisfying and gives me such a drive. It is what gets me out of bed in the morning. I want our research and the tools we develop to make a better place, I just couldn't do it any other way," she says.  
Kx takeaways:  
There are no shortcuts to building relationships — engage your partners and collaborators early and often.  
When working in partnership, you must build and reinforce trust at every level. "Trust is built with every interaction and can be destroyed with any interaction. And once it is destroyed, you can't get it back," says Dr. Brussoni. 
Research conducted in collaboration with communities who have been systematically marginalized, such as Indigenous communities, involve especially reflective practices. Researchers need to work with and be guided by the community rather than lead the research.  
---